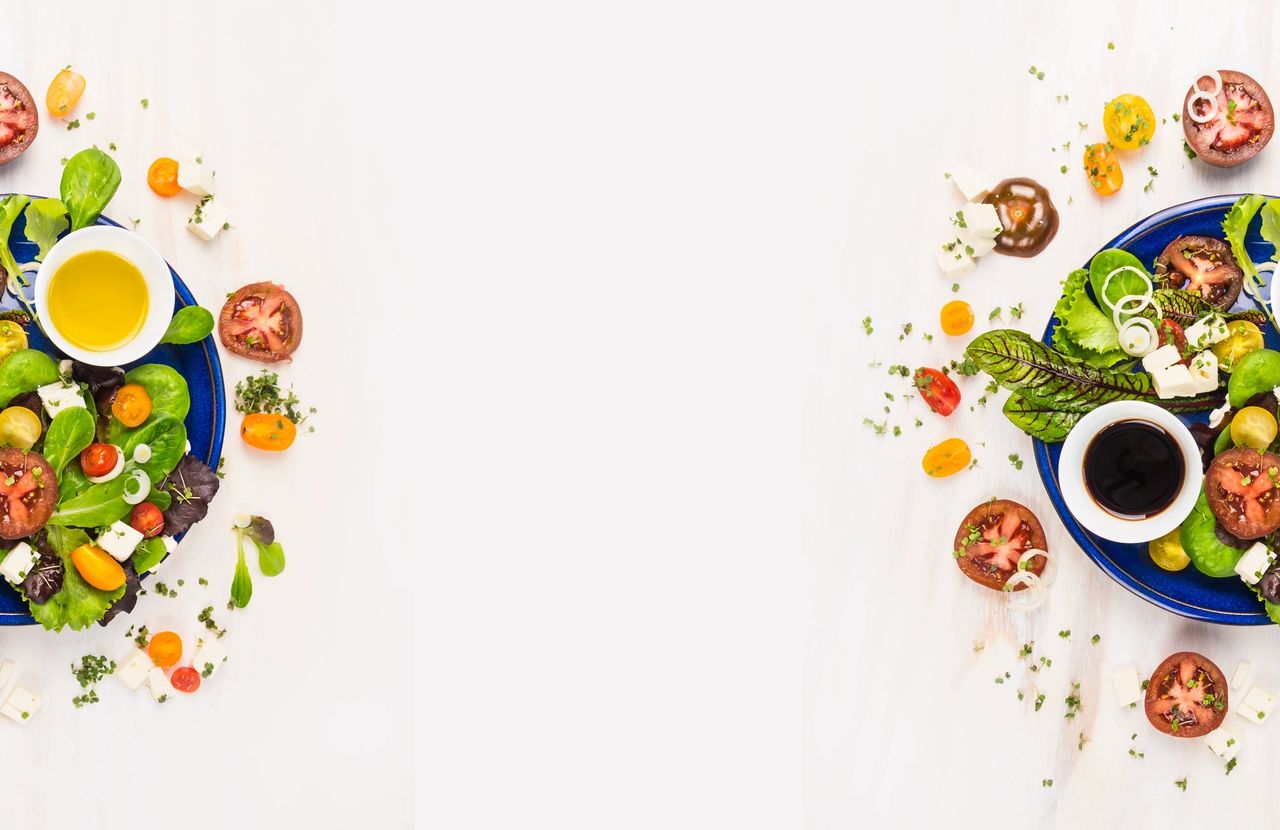 Published by
The Staff of Entrepreneur Media, Inc.
– Entrepreneur Staff
Funding Your Business
How much money you need to start depends on the type of business, the facility, how much equipment you need, whether you buy new or used, your inventory, marketing, and necessary operating capital (the amount of cash you need on hand to carry you until your business starts generating cash). It's easy to spend hundreds of thousands of dollars starting a restaurant, but it's not essential. For instance, when Borealis Breads owner Jim Amaral started his first bakery in Maine, he rented a space that had been a commercial bakery and came complete with mixers, benches, ovens and other equipment. He was able to start with just $10,000 he'd borrowed from family and friends, and used that primarily for inventory.
Regardless of how much you need, you will definitely need some cash to start your food-service business started. Here are some suggestions of where to go to raise your startup funds:
Your own resources. Do a thorough inventory of your assets. People generally have more assets than they realize, including savings accounts, retirement accounts, equity in real estate, recreation equipment, vehicles, collections and other investments. You may opt to sell assets for cash or use them as collateral for a loan. Also look at your personal line of credit. Many a successful business has been started with credit cards.
Family and friends. The logical next step after gathering your own resources is to approach friends and relatives who believe in you and want to help you succeed. Be cautious with these arrangements; no matter how close you are with the person, present yourself professionally, put everything in writing, and be sure the individuals you approach can afford to take the risk of investing in your business.
Partners. Using the "strength in numbers" principle, look around for someone who may want to team up with you in your venture. You may choose someone who has financial resources and wants to work side by side with you in the business. Or you may find someone who has money to invest but no interest in doing the actual work. Be sure to create a written partnership agreement that clearly defines your respective responsibilities and obligations. And choose your partners carefully–especially when it comes to family members.
Government programs. Take advantage of the abundance of local, state and federal programs designed to support small businesses. Make your first stop the SBA, but be sure to investigate various other programs. Women, minorities and veterans should check out special financing programs designed to help them get into business. The business section of your local library is a good place to begin your research.