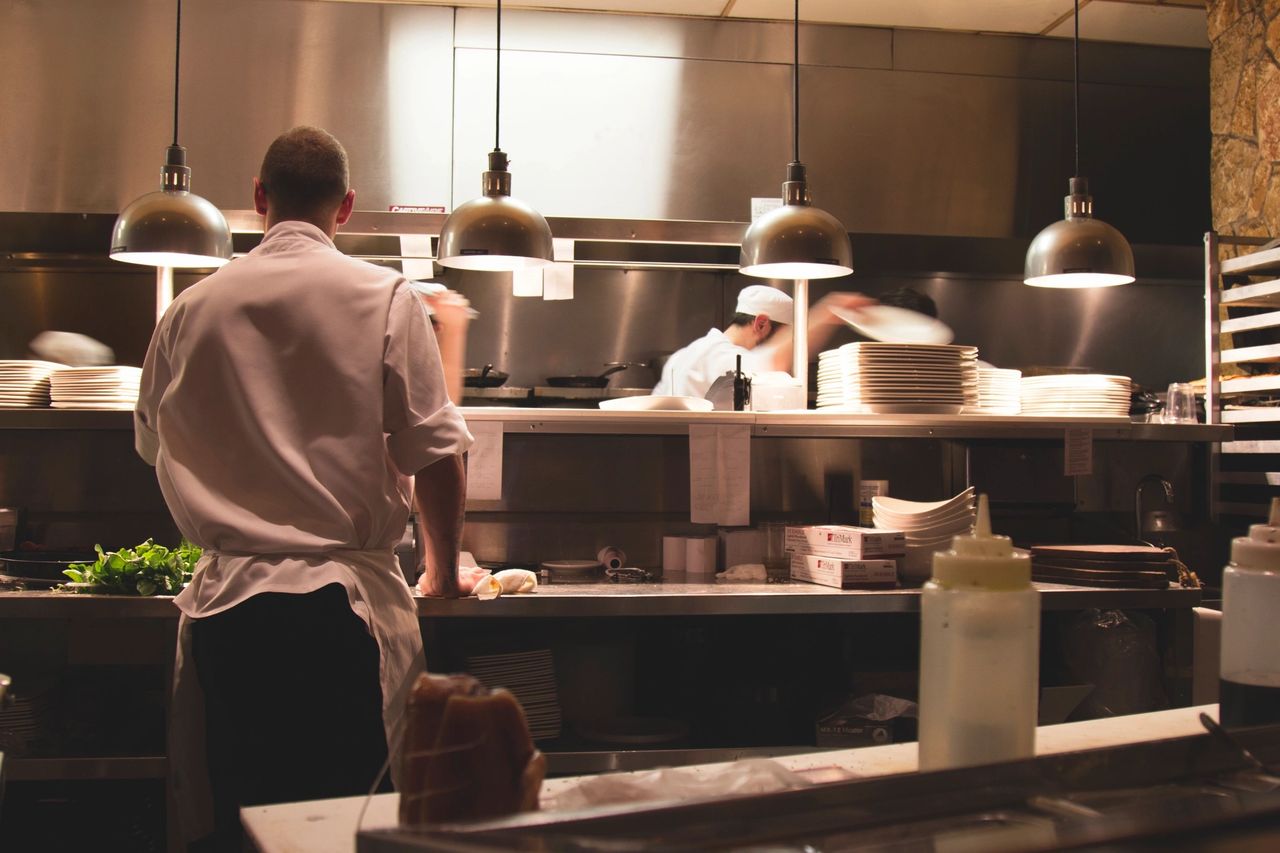 OWNING A RESTAURANT IS A RISKY BUSINESS
Initially published in Financial Times by   Denise Deveau
There are times in business when it pays to swallow your pride and start again. In the restaurant world especially, the sooner you can identify that moment, the better.
For seasoned restaurateurs James Iranzad and his business partners at Gooseneck Hospitality in Vancouver, opening a new seafood restaurant concept in the city's Kitsilano Beach neighbourhood seemed like the perfect idea on paper.
Called Supermarine, it had all the hallmarks for success. Market research showed that seafood offerings were under-represented in the neighbourhood, and they had recently had a round of successes with their other local restaurant ventures. "We were feeling really good about ourselves and felt we were on a roll, so made the decision to start this new project," Iranzad says.
Despite the research, and stellar revenue over the summer months, the team soon realized the momentum wasn't going to carry into the fall and winter months.
It turns out the locals weren't quite as enthused as the summer tourist crowd, and traffic slowed in what was essentially a very casual neighbourhood. "The restaurant didn't resonate with residents," he says. "That's where we failed to see the big picture."
Rather than wait it out until the next summer, they decided to shift gears. "We had to accept the fact we didn't hit the mark with Supermarine and let it come to a natural end. We then made the adjustments we needed to open a Baja-style taco joint, which was more appropriate for the neighbourhood. After closing and reopening as Lucky Taco in 2016, we have never looked back."
While they had concentrated all their efforts on the opening, the management team that was in place fell short of the mark when it came to running the day-to-day business operations, Glaessel says. "I lifted every cover and looked in all corners to discover that it was badly managed. There was no control over processes or workflow. It was clear that fixing this was going to be much bigger than a tweak."
The new plan involved eliminating the top leaders, retraining front-line staff, changing menus and implementing team building exercises. "We also introduced a new corporate vision, philosophy and values, and personally contacted every guest that was disappointed or upset, as part of the journey to win them back," Glaessel says.
After closing mid-December 2016 and reopening in the new year, Ricarda's has been showing up to 27 per cent month-over-month growth, and the owners are now looking to open a second location in Oakville.